Whether you're repairing structural damage, water damage, or seemingly invisible damage like mold or asbestos, you'll want to have a professional you can trust on the job. Here's what you can expect from a reliable restoration contractor.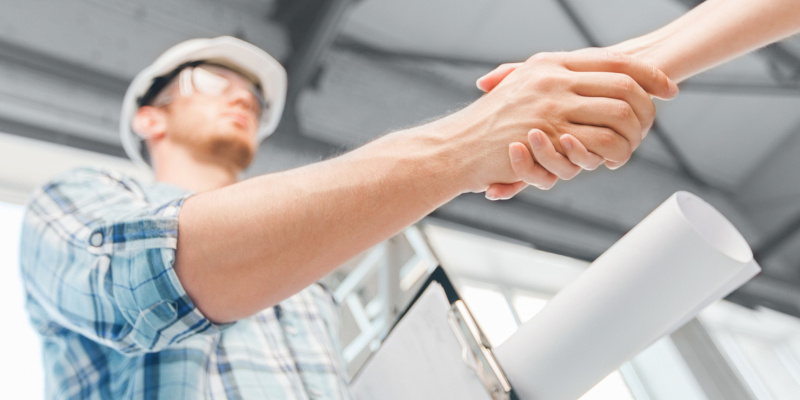 Quick to respond but not rushed: When you hire a restoration contractor for a job like flood damage repair, you'll want them to respond quickly, but you certainly don't want them rushing through the job and missing important steps like seeking out and removing mold or any structural repairs that might be necessary.
A full inspection: Your contractor shouldn't just focus on removing the water and damaged items, but they should also perform a full inspection to determine the source and extent of the problem. Even once the majority of the restoration is complete, they should perform a final inspection to check for additional leaks, remaining moisture, and potential mold growth.
Careful Removal: Your restoration contractor should remove any remaining standing water, wet items, and structural items that can't be saved from the water damage, like carpets, drywall, or insulation.
Patience: A restoration project can be a lengthy process, especially when water damage is involved. A good contractor will demonstrate patience as they carefully remove all of the water and damaged items and thoroughly dry the area before continuing the restoration process.
Here at Remtech Environmental, we believe that it's not just about restoring your home; it's about restoring a healthy environment for your family. If you need a restoration contractor for your home, give us a call today.