Have you ever noticed how firefighters and other emergency response professionals seem to stay cool in the most horrendous situations? They have been trained so that they know how to respond and that confidence shows itself by being calm and dealing with the matter at hand in a controlled manner. It is far more difficult for someone to deal with an unexpected situation that they are not trained for, which is why someone that faces flood damage can feel stressed and in a panic.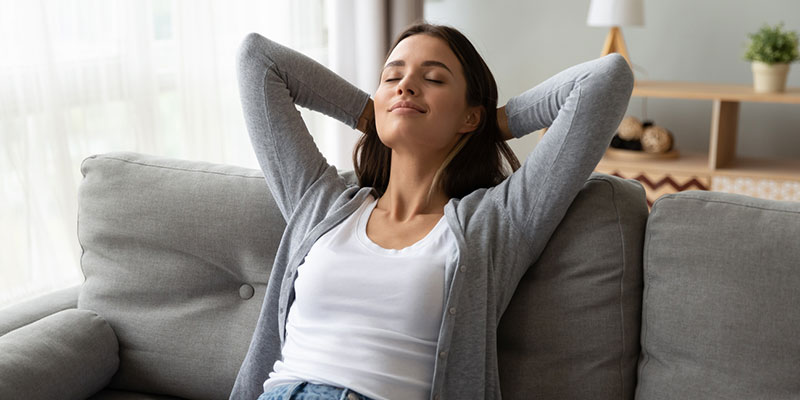 The key to getting through a flood damage situation with your sanity intact is to surround yourself with trained professionals who are equipped to handle the flood water extraction, flood damage repair, and flood damage restoration. When they are able to approach the situation in a calm manner because they are experienced with the process, they'll educate you along the way and help you stay calm, too. If by some unlucky turn of events, the flood damage professional you contact is frantic, harried, and treats the project as a scary endeavor, that isn't the one you want.
Confidence comes with experience, so if you are looking for a flood damage professional that will get the job done without adding to your stress level, turn to us at Remtech Environmental. Our owner has 30 years of experience in environmental cleanup and has been leading our team of professionals for the past two decades. We understand that flood damage can be scary, but we are ready to tackle it for you so that your life can get back to normal as quickly as possible. You deserve calm and we'll help you get there!