Here at Remtech Environmental, we understand that your home is important to you, and that it is devastating when it is damaged. If your home has been impacted by a storm, flood, or other natural disaster, our team is here to help restore it to pristine condition. We have extensive experience in this industry, and we know what it takes to provide the top-notch results you deserve. To help you make sure that your home is in good hands, we have put together this brief guide on what to look for in a restoration contractor.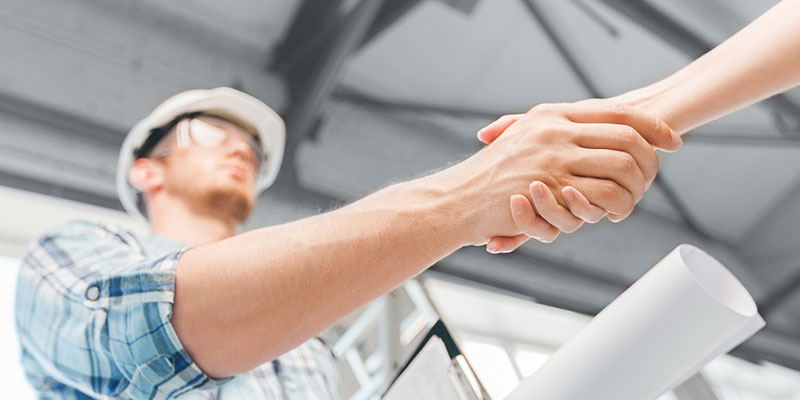 Location- When choosing a restoration contractor, it's usually best to pick someone local to your area. Not only are established local businesses generally less likely to exploit you the way storm-chasers would, but they also have a greater incentive to do a good job, as they need to maintain their reputation and standing in your community. Our team is proud to serve the Triangle area of North Carolina, and we encourage anyone in the same area to reach out to us.
Credentials- Another thing to look for in a restoration contractor is the proper credentials, starting with the right license and insurance. A trade license proves that the contractor has the right training and meets the necessary industry standards to get the job done, while insurance will protect you and your finances in the event that any damage to your property or injuries to the workers occur during the project.
References- Lastly, we encourage you to ask for a list of client references from each candidate before you decide who to hire. Call a few of each team's former clients and ask about their experiences working with the company–this will give you a better idea of the kind of results you can expect, and what the contractor would be like to work with.