There are two things to recognize when it comes to selecting a disaster restoration company. The first is making sure they have the traits that you would want in someone you are trusting to get your home and your life back to normal. The other is to do your homework ahead of time so that you aren't stressing as to who to call when disaster strikes. Whether you are reading this because you want to be proactive and be able to choose a disaster restoration company at your leisure or you have an emergency situation, here are a few of the things to look for that will improve your experience and the ultimate outcome.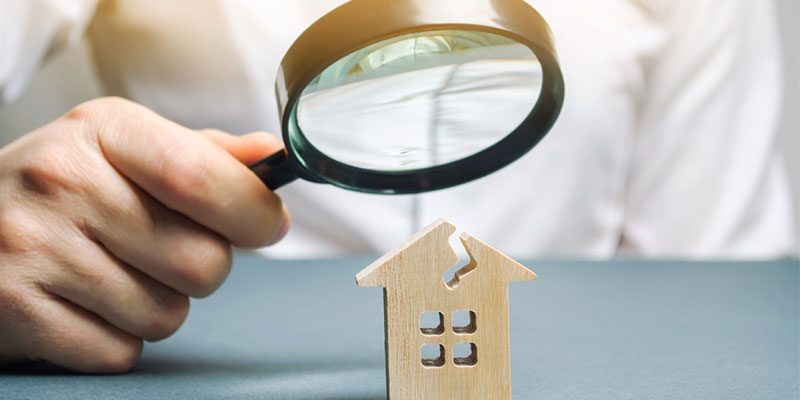 Experience matters- It might seem like a no-brainer to say that you want a disaster restoration company with ample experience, but there are far-reaching reasons that go beyond getting the job done effectively. An experienced company is also going to make the project go more smoothly, with a collected and calm demeanor that doesn't add stress to your experience, and can handle any unusual matters that come up along the way.
Has experience working with a wide variety of customers- A disaster restoration company that is comfortable and experienced with working with general contractors, plumbers, property managers, and real estate agents is going to be more professional overall as they know the value of going the extra mile.
Has expertise in various tasks- Each disaster-damaged property has its own challenges. If you have an older home, there might be asbestos to contend with. If the water extraction wasn't able to be done quickly because it took time to get back into the area after severe weather, there might be mold damage to contend with. A disaster restoration contractor that is equipped to handle these situations and more will save you time needing to find multiple contractors and hoping that they will work together seamlessly.
At Remtech Environmental, we have decades of experience with disaster restoration to make your experience as stress-free as possible. We offer asbestos removal, flood damage restoration, mold removal, and water damage restoration services throughout the Raleigh, North Carolina area. We will put your home under a magnifying glass to find every problem and resolve it. With 24/7 emergency services and expertise with solving problems, we believe we are your best choice should you need disaster restoration.