Water Damage Repair – Asheville, NC
Water damage doesn't just cause structural problems — it can also open the door for mold growth, pest infestations and health risks. Protect your home or business from lasting damage.
Remtech Environmental uses the latest water damage repair technology to dry more effectively to restore your life faster and to help prevent subsequent mold issues from arising in the future.
Our certified water damage restoration specialists are available anytime, day or night in the Asheville, North Carolina area.

Reliably Thorough Service
Accepting all Insurances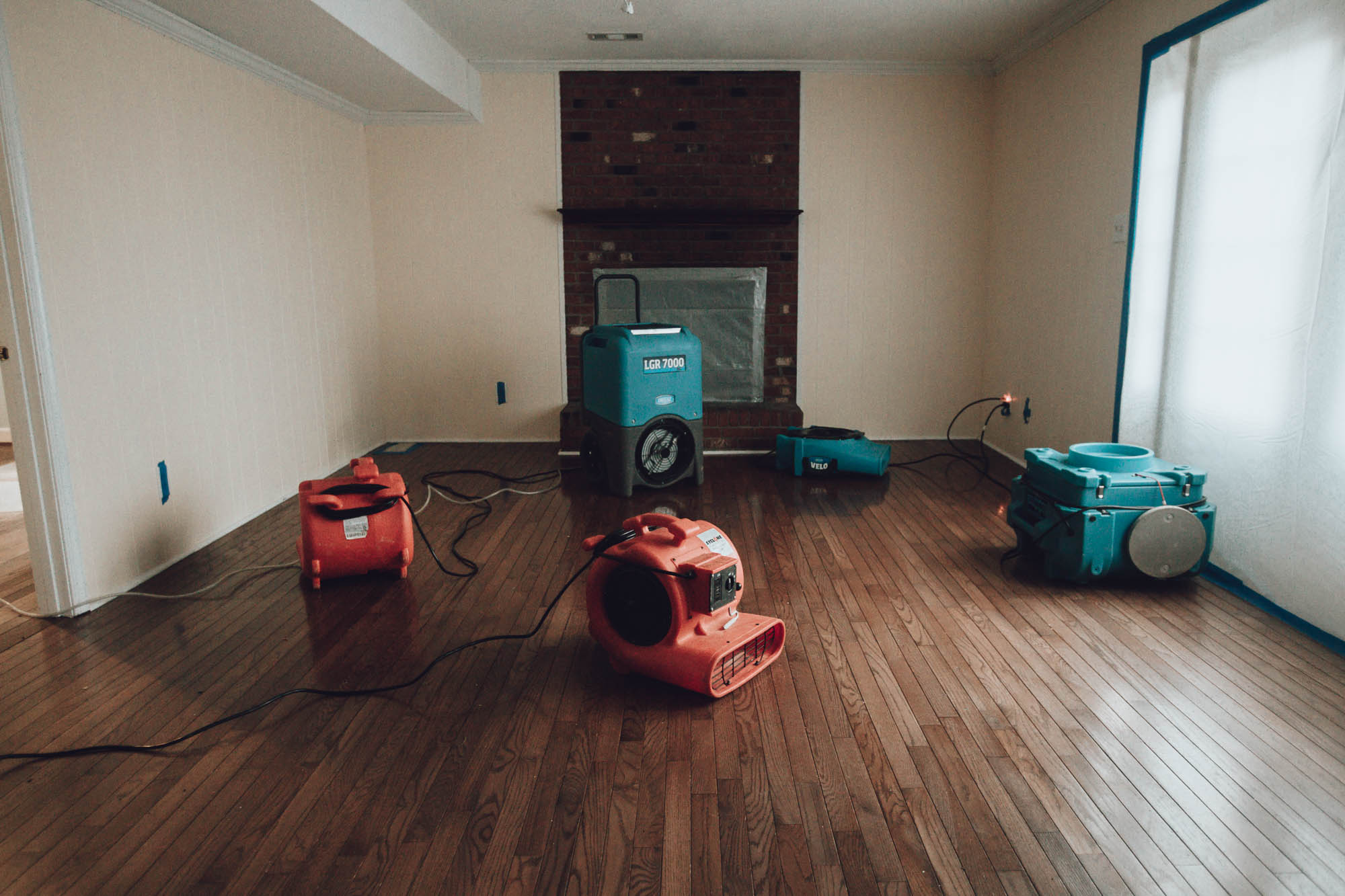 In the event of your property suffers water damage, whether it's from a storm, flood or a leaking pipe, the key is to move quickly and skillfully to begin water removal and drying of the affected areas. However, to avoid long term problems the process cannot be rushed.
For over 20 years Remtech has restored residential and commercial properties from water damage and protected them from long term water damage.
WHEN DISASTER HITS
Call the experts who can get it done.
When a storm or natural disaster damages your property, call the local team you can trust to get the job done right.
WATER DAMAGE REMOVAL PROCESS
A fast response is important, but ensuring your property is dried thoroughly, and properly restored, is critical to avoiding long term health or structural risks.
Inspect scope, category, and cause of water damage and any short term risk factors.
Remove standing water and contents.
Remove structural elements that can not be repaired or restored.
Deploy specialized equipment to air dry impacted areas of the property.
Inspect for additional water leaks, residual moisture, or risks for rot and mold.
Is Asbestos a Concern When Dealing with Water Damage?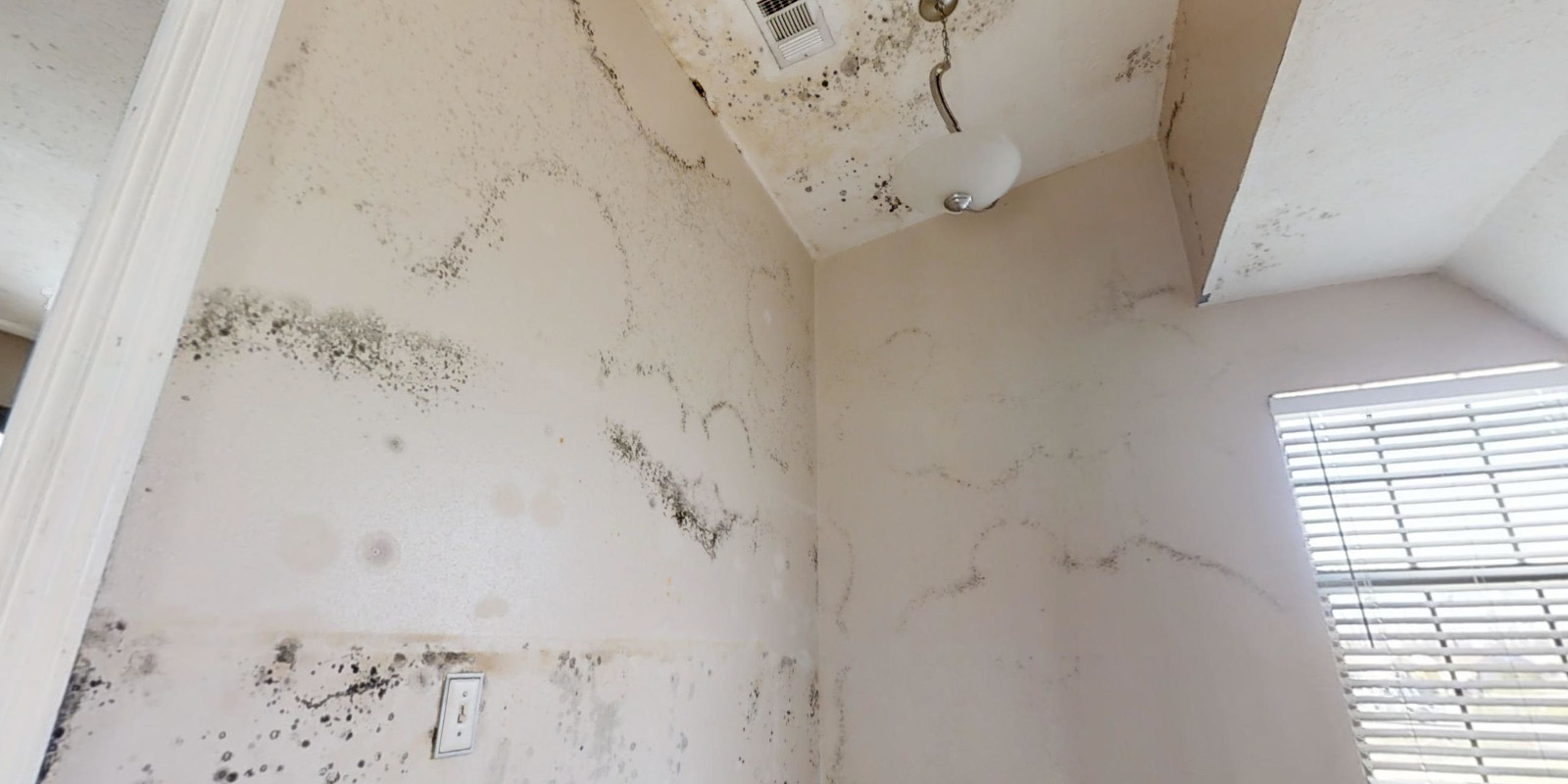 There are several reasons why we recommend that you leave water damage cleanup to professionals if you've experienced a flood, appliance malfunction, or have another situation that has put water inside your Asheville, NC home. Among the reasons, we believe that the typical homeowner is not equipped to handle all the potential contaminants involved. Even in the case of clean water, rather than a sewage backup or flood water situation, there is still the potential for the water to have become contaminated by building materials and other household products.
One thing that we share with our customers that they are surprised to hear is that there is the potential for water damage cleanup to involve materials with asbestos in them. It is a common misconception that asbestos has been banned in the United States. The reality is that it remains legal even though more than 60 other countries have banned it. Asbestos is, however, restricted. What that means is that before a manufacturer can use it in their product, they must go through an EPA review process. One thing that troubles most people about this is that since asbestos mining ended in this country in 2002, the asbestos used is imported.
Proud to Provide Water Damage Restoration Services All Across NC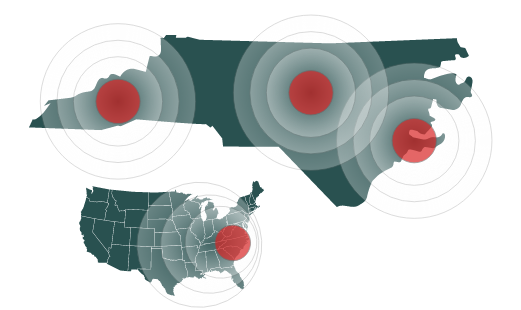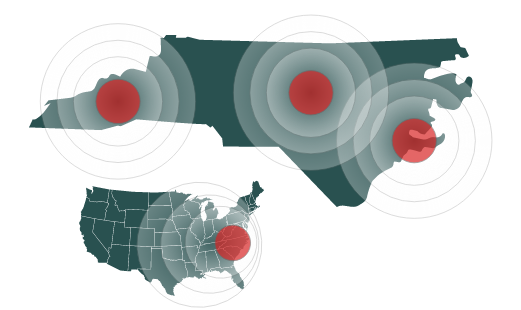 We are proud to Provide Water Damage Restoration Services All Across NC. At Remtech Environmental, our first priority is your safety — you can count on our water damage specialists for skilled service and attention to detail from start to finish.
---
At Remtech Environmental, we offer water damage restoration services for customers in Raleigh, Durham, Cary, Asheville, Morrisville, Wake Forest, Wendell, Winston-Salem, and Greensboro, North Carolina.