Mold is something every homeowner wants to avoid at all costs. Mold can be detrimental to human health, causing respiratory problems and allergic symptoms such as watery eyes, sneezing, and fatigue, among other symptoms. Persistent exposure can cause even more severe reactions. But beyond the health effects of mold, mold damage can be bad news for your house as well.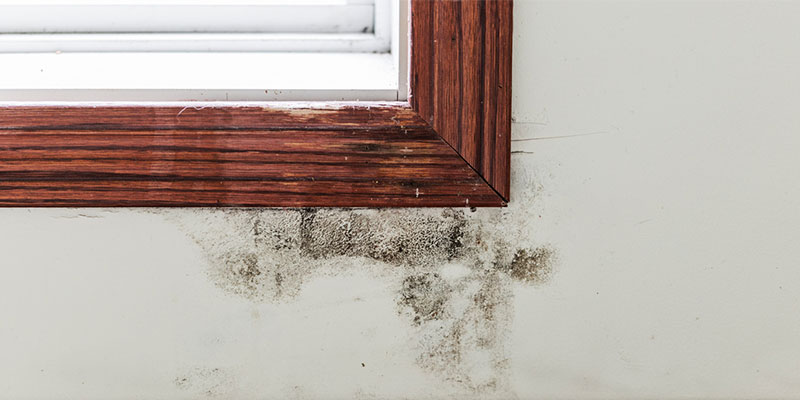 Mold damage can cause thousands of dollars of damage because mold feeds on common construction materials, such as wood and cellulose. In the worst-case scenario, mold damage might affect your home's structural integrity, so it's important to address it as soon and as thoroughly as possible. But where do you start?
The best way to address mold damage is to identify the cause and resolve the issue. Here are a few potential causes of mold damage in the home:
Leaky roofs, pipes, or windows- Leaks allow moisture to enter a space. If you have a leaky roof, rain or condensation may create damp conditions in your home that allow mold to grow. The same goes for your windows, and a leaky pipe may invite mold growth too while it also makes your water bill skyrocket.
Poor ventilation- Mold damage is common in kitchens and bathrooms because of the amount of moisture present in these spaces. You need effective ventilation in these rooms, so if your fans are dirty or aren't working properly, you'll need to address your ventilation problem to keep mold away for good.
Moisture issues in crawl spaces- Crawl spaces are notoriously damp, and many homes here in North Carolina have them. Moisture from the bare ground may cause mold to grow under your house and spread to other areas, so you might want to consider encapsulating your crawls space or using vapor barriers once the mold is removed.