Trust our accredited team for asbestos removal.
Asbestos isn't as common in homes as it once was, seeing as products with asbestos have been used less and less since the 1980s. However, some homes are still at risk of asbestos, especially if they were built before 1985. If you need asbestos removal for a home in Raleigh, North Carolina, you can rely on our team at Remtech Environmental to provide the effective, professional services you need. We have been in the environmental cleanup industry for decades, and we are ready to make your home a safer, more comfortable place.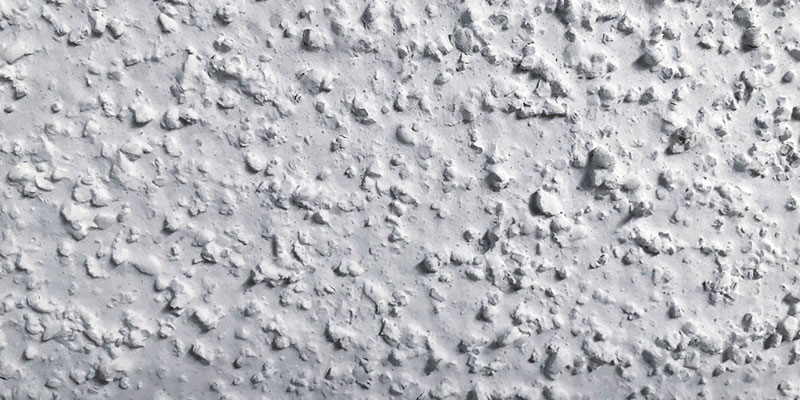 Asbestos is a naturally occurring mineral that forms thin, microscopic fibers. Inhaling asbestos fibers can be dangerous and pose health risks over longer periods of time, but you don't need to panic if you discover this substance in your home. Just give our team a call, and we'll take the right precautions to remove the asbestos-containing materials effectively. As accredited technicians, we understand how to approach this process, and you can rely on us to use the most effective tools and techniques for the job.
You may be wondering about your asbestos removal cost. Even though removing asbestos is a necessity, you want to be sure you're getting a fair price. Our team thoroughly understands this, and we'll be more than happy to give you a customized quote based on the size and scope of the issue. Once we have carefully inspected your home and know exactly what we're dealing with, we'll be able to give you more details about the asbestos removal cost.
If you have questions about your asbestos removal cost, or what you should expect from our technicians during the removal process, don't hesitate to contact us today.